Part No. 111A1308-9
Description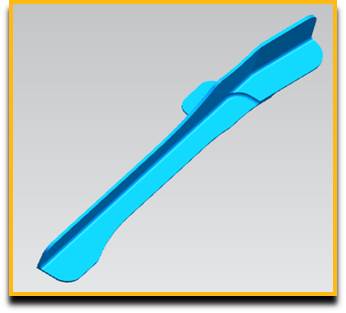 Boeing 737-300. Existing part cracked. Aircraft became AOG at remote airport. Boeing SMAL issued immediately. Part is Primary Structural Element (PSE).
End User
UK based airline
DOA
TEG appointed and project managed DOA. Boeing issued airline with SMAL
Delivery Time
Part delivered in 7 days with EASA Form 1.
Customer feedback
Aircraft was flying again 7 days after problem identified.