AIRCRAFT PARTS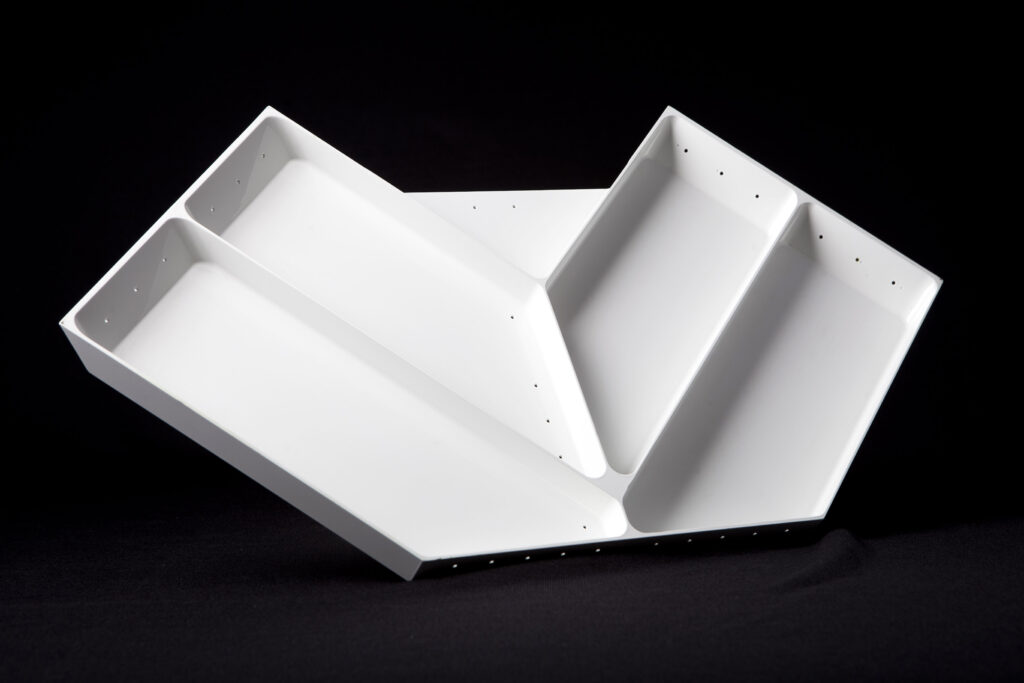 An aircraft parts company you can rely on
TEG have been producing aircraft parts for the world's leading aircrafts since 1981 and our reputation speaks for itself.
TEG believe in a high value personal service and provide all clients with their own dedicated relationship manager who, through regular contact with the client, manages communications internally, ensures all project drawings and documentation are exact and precise to all client specifications and amendments.
Aircraft parts manufactured to the highest standard, rigorously tested, precision engineered parts for aircraft.
Single or small batch quantities of aircraft parts and reverse engineering projects are treated with the same urgency and precision as high end jobs and test jobs are encouraged, as a demonstration of our capabilities as a certified EASA Part 21 (G) production organisation.
TEG is an approved EASA Part 21(G) production organisation and AS 9100 Rev B for machined aircraft parts who you can call upon at short notice and be confident of a quick response.
Innovative, precise and flexible
Delivering your products on time, competitively, with minimum downtime
Metallic and non-metallic machined parts, produced using the very latest and up to date technology.
Structural and Commodity Components
Raw Billet to Fully Finished Assemblies
TEG manufactures both large and small batch sizes, and can also assist in:
Legacy parts for aircraft
Service kits for modification to aircraft
Aircraft on the ground situations
On-site assessments and assignments