Custom Designed Partswasher Racks
TEG will design and manufacture racks and accessories to wash all of your components in a repeatable and validated way.
Our very flexible Interchange systems and range of connectors makes validation and operations much easier.
Delivered in only 6 to 8 weeks allowing you more time to validate.
Contact TEG today for a free 3D load layout for your partswasher and components.
Features:
316L Stainless Steel GMP Construction,
FDA approved materials & Class VI*
E-polished and Passivated Finishes
Validation support documentation with every project.
Extremely fast lead-times.
Onsite Laser scanning of machine and components

Accessories and Consumables
TEG supply their own range of accessories based on standard Triclamp fittings allowing you to have a lot of flexibility within your racks.
If you want a rigid design for operations and also the flexibility to add more components for future changes in your load then TEG have the solution.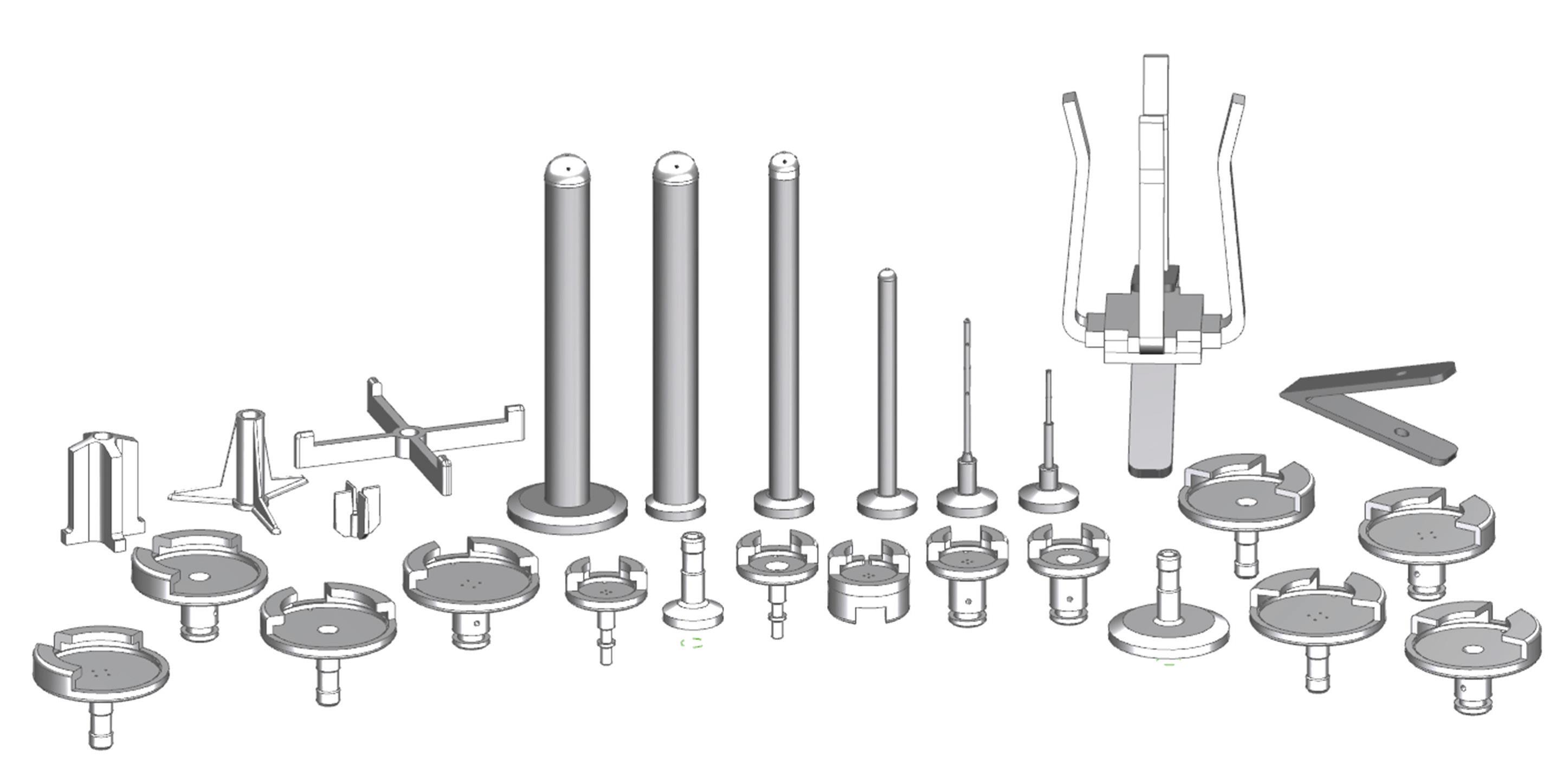 Partswasher Spares & Consumables
Spare parts for all major OEM's is not problem for TEG. Offering fast lead-times and a responsive sales team to supply identical parts or improved alternatives.
Custom Baskets
There are many different reasons to use baskets when washing you product contact components. Whether they are small, large, irregular, fragile or sensitive TEG understands what type suits your application best. Contact a member of our sales team for advice.

Features:
316L Stainless Steel GMP Construction,
FDA approved materials & Class VI*
E-polished and Passivated Finishes
Validation support documentation with every project.
Customised to fit your Partswasher