Pharmaceutical Packaging Design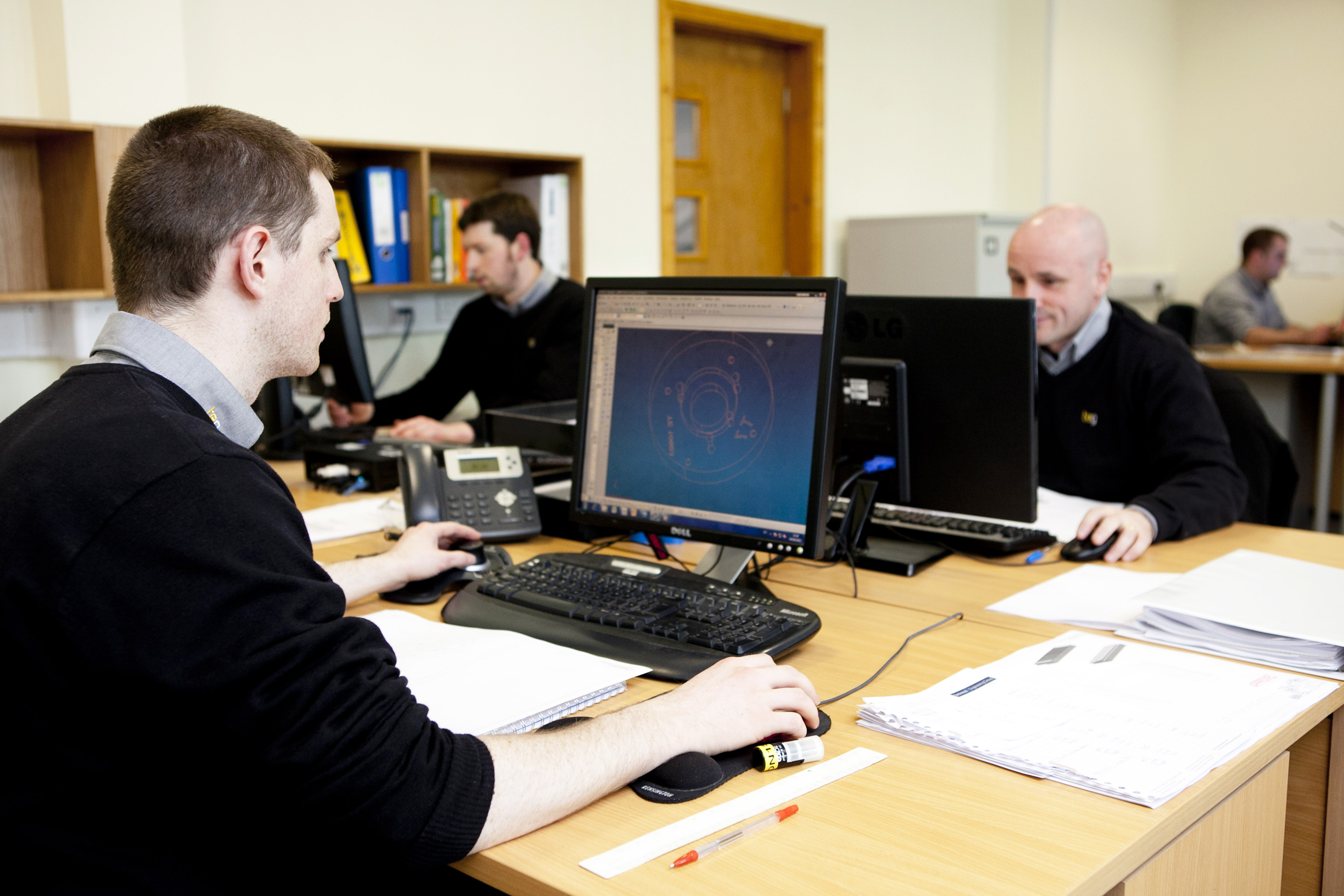 Fully illustrated pricelists for all spare part pharmaceutical tooling for every pharmaceutical packaging equipment.
TEG are the only alternative to the often expensive/slow reacting OEM's.
Improving communication and offering transparency to you.
TEG generates 3D rendered presentations (free of charge) to help communicate our solution and for the customer to communicate internally.
Get your FREE 3D rendered presentation today!
Within 24 hours a blister design will be completed and emailed to you for review.
A 3D rotatable pdf of the proposed Blister is included.
TEG go below the 3mm gap for blister to blister designs in certain circumstances.
Commencing a new blister packaging design project?