Who We Are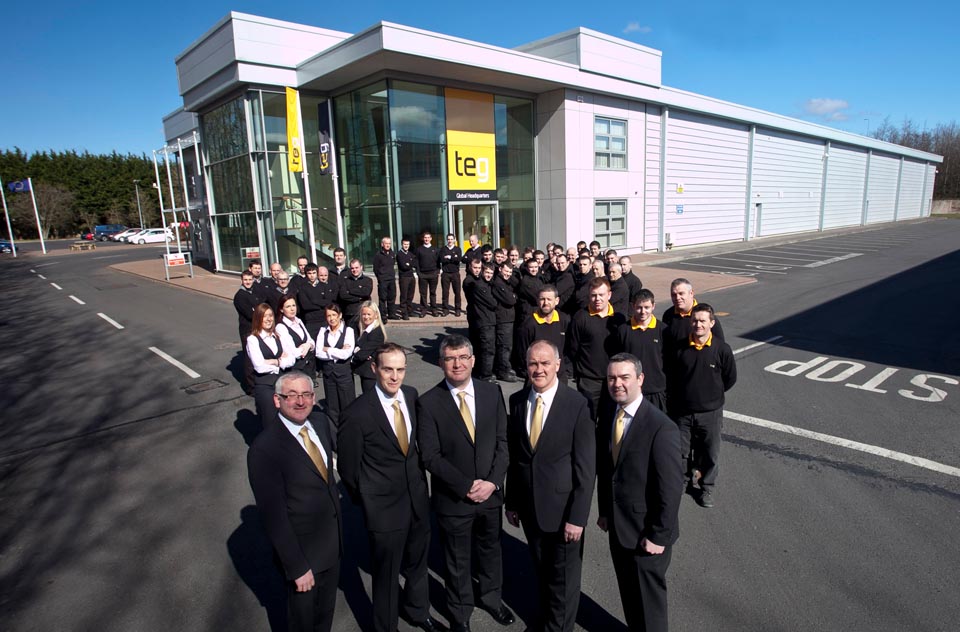 Reliable dependable and professional, TEG are always focused on the end result.
Honesty and Integrity are at the core of everything TEG do. Our word is our bond and our promise is trusted. Open, honest and trustworthy and build long lasting relationships because of our integrity and values. We are proud, passionate and personal.
We are Integral;
In

teg

ral to your business
In

teg

ral to success
In

teg

ral to maximising your profits
In

teg

ral to cutting your costs
We are Integral to getting your products to market first
Some of the largest companies in the world rely exclusively on TEG to provide critical process parts. TEG embrace that trust by delivering on time every time without fail.
Impeccability and reliability is instilled in everything TEG do. Renowned for their trustworthiness, straightforwardness and scrupulousness. Our principle is trust and trust is our honour.
R&D Initiatives
R&D initiatives in TEG are co-funded by the European Regional Development Fund and Enterprise Ireland under the Border, Midland and Western Regional Operational Programme 2014-2020.
Project Title: Advanced feature tablet feeder development.
Aim: 
To develop the product from intermittent and continuous feed base models to best in class through the incorporation of high tech features and interfaces.
Results to date:
Testing of Vision System technology has reduced delays and costs by detecting misfeeds of various tablet sizes.
Project Title: Aerospace Manufacturing Specifications.
Aim:     
To deliver a portfolio of complex aerospace products for the industry.
Results to date:
Conveyor system developed and tested on customer airlines.
Project Title: Development of washer racks for use in the Biopharma sector.
Aim: 
Development of software that aids in the design of washer racks that ensures that utensils used in the Biopharma sector are sterilised correctly and thoroughly, after use.
Results to date:
The project is now completed and the software has been used in the design of washing racks for a number of companies.
Project Title: Development of aircraft floor panels
Aim:     
To design and produce aircraft floor panels to the quality of those currently in use, produced by Boeing and Airbus. To then test these floor panels in live working conditions through an arrangement with Aer Lingus. To further design and test these floor tiles as needed.
Results to date:
The results to date have been very promising but we await a full report from Aer Lingus on the panels.